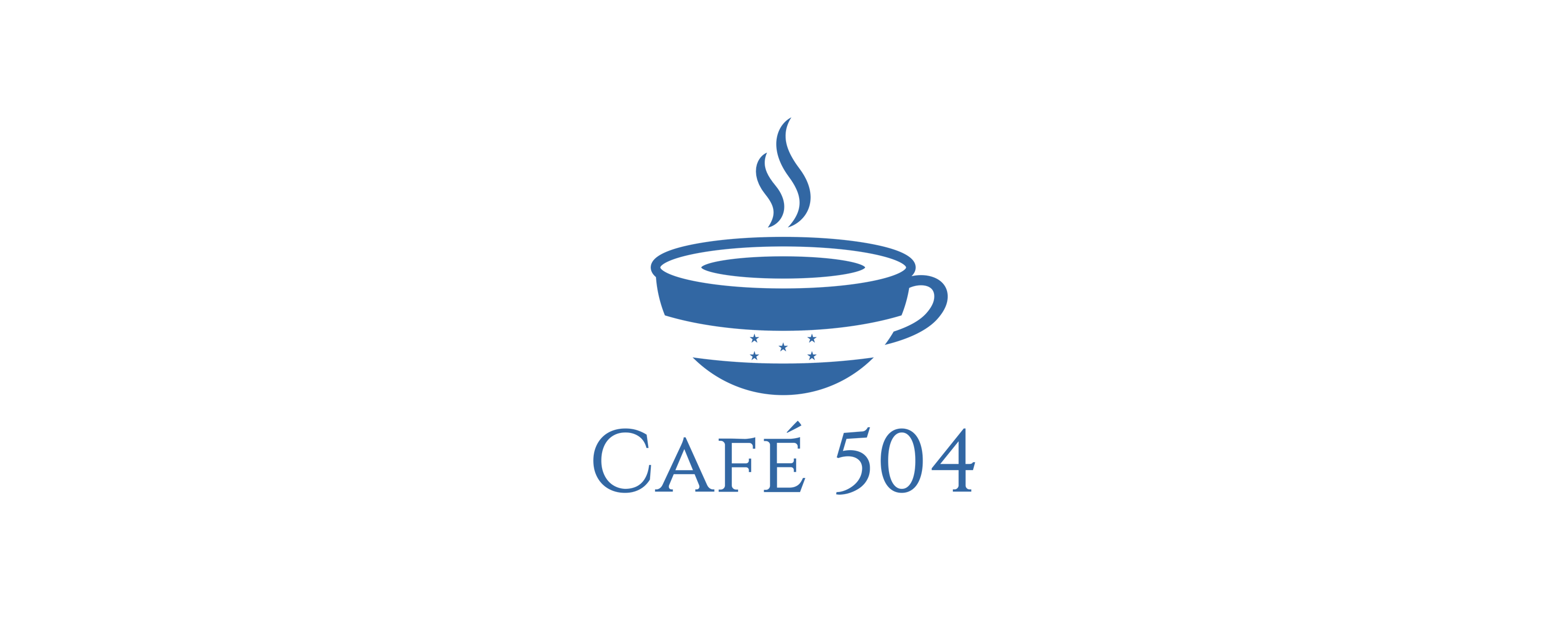 Café 504 gets its name from the international code for Honduras, 504. We're a roasting company that's about premium Honduran coffee beans, and economic opportunity and clean water for the people who grow it.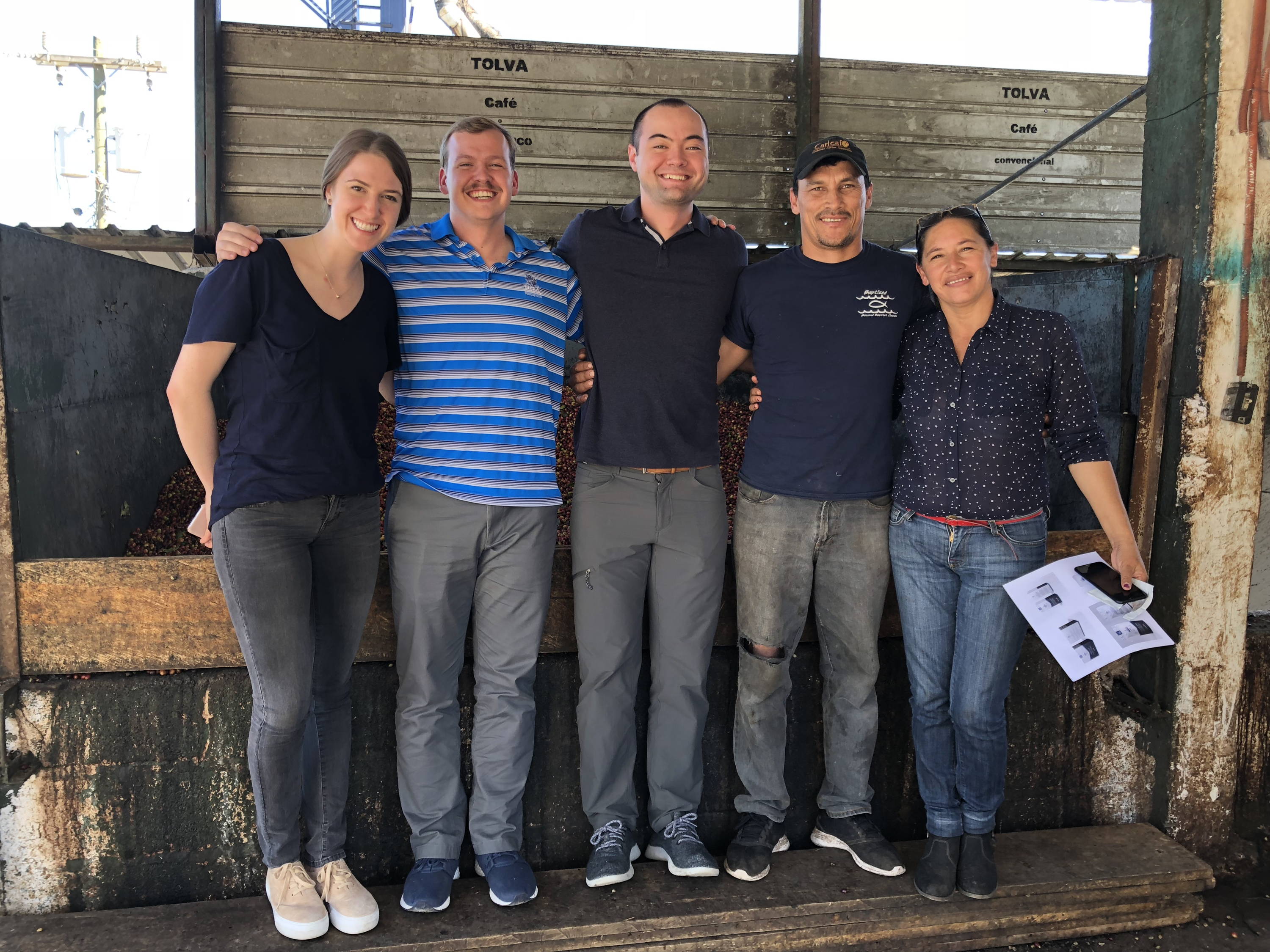 Some of the Café 504 team with one of our suppliers, the owners of the Cocrebistol Co-op.
It's all high-grade, carefully grown and harvested, Honduran coffee. We even hired a full-time quality control director in Honduras to make sure every cup you drink is a top-notch. It's premium coffee, through and through.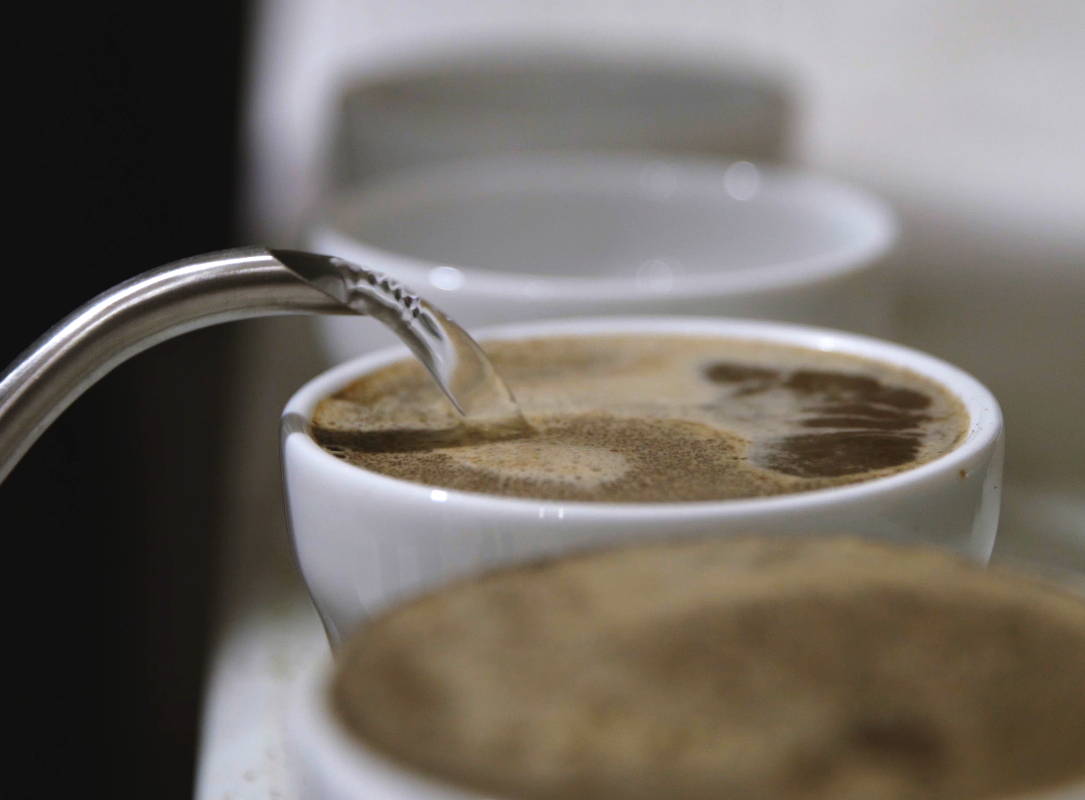 A shot from the quality control lab of one of our partner Co-ops.
We're working alongside World Vision to source beans directly, remove predatory middlemen, and improve coffee quality. This culminates with you multiplying the incomes of small farmers several times over when you choose to drink Café 504.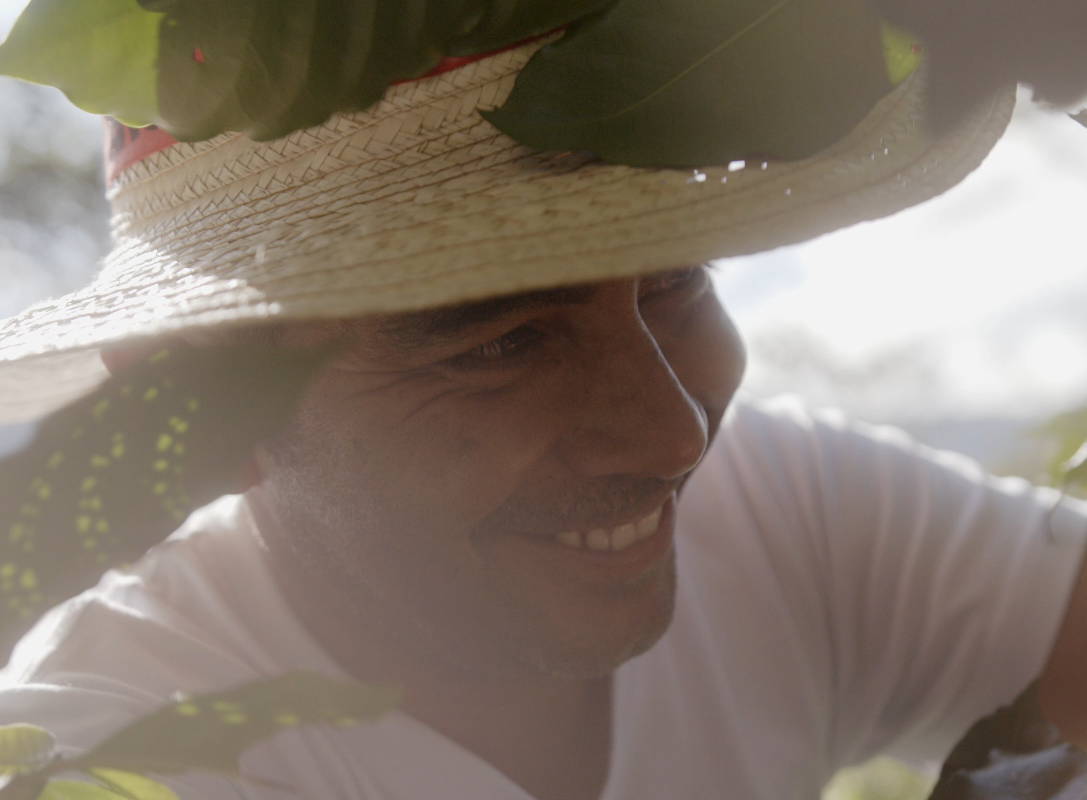 One of our farmers picking coffee cherries during the harvest.
Around 40% of Hondurans struggle without access to clean water. Some issues include regular sickness, children missing school, and other water-related problems that perpetuate the poverty cycle. With every bag of Café 504 purchased online, you'll fund 1000 gallons of clean water for those without it.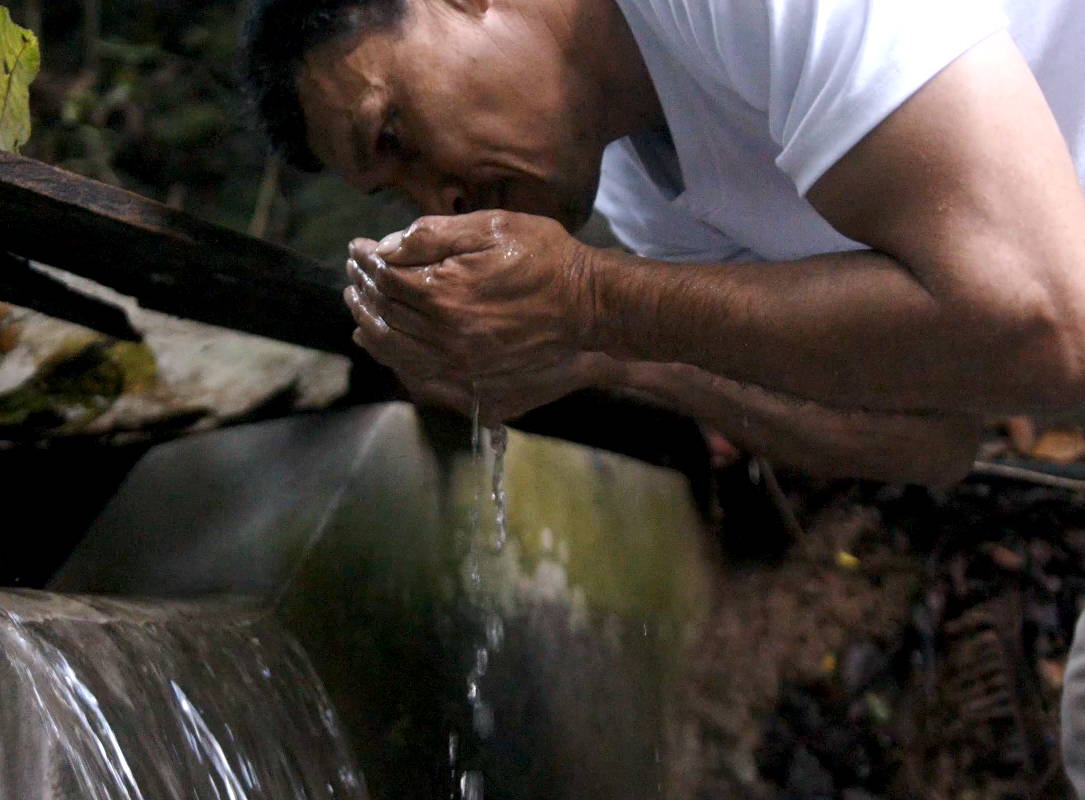 One of our Honduran suppliers enjoying the clean water that's recently come to his community.